Predict the victory of the most successful Valorant team!
Feel the thrill of official Valorant matches. Can you predict the future and reach the top of the Challenge Game leaderboard by voting for the best Valorant teams?
Use your 5 free votes every 24 hours to earn points. Each successful vote propels you higher in the leaderboard. Get ready for exciting moments, support your favorite Valorant eSports teams, and become the leader of Challenge Game predictions.
Available leagues

5

Matches available for voting

7

Official matches today

2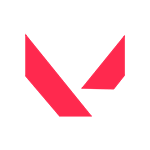 Valorant Matches
06 Sep 2023 at 11:00 UTC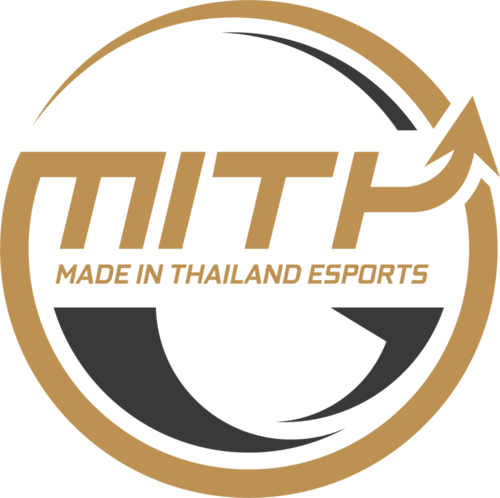 Valorant VCT BO3
06 Sep 2023 at 14:00 UTC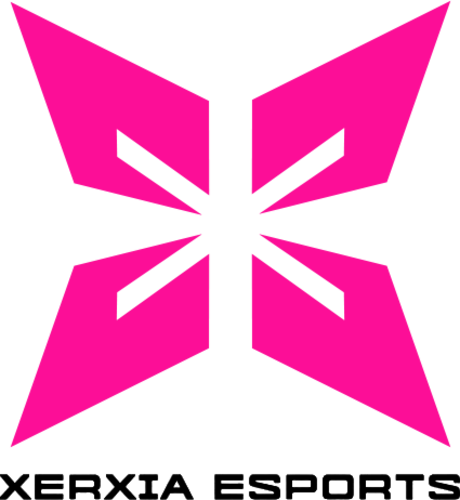 Valorant VCT BO3
07 Sep 2023 at 11:00 UTC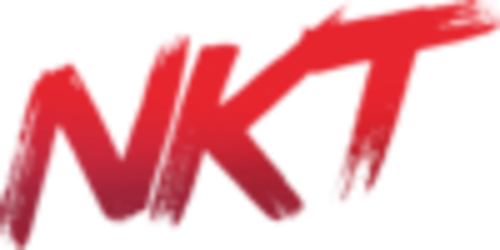 Valorant VCT BO3
Live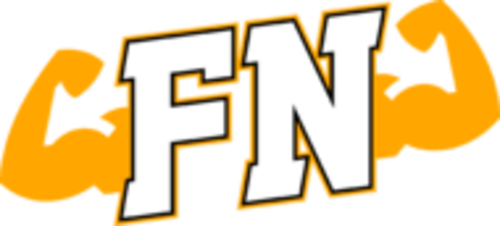 Too late
The match has started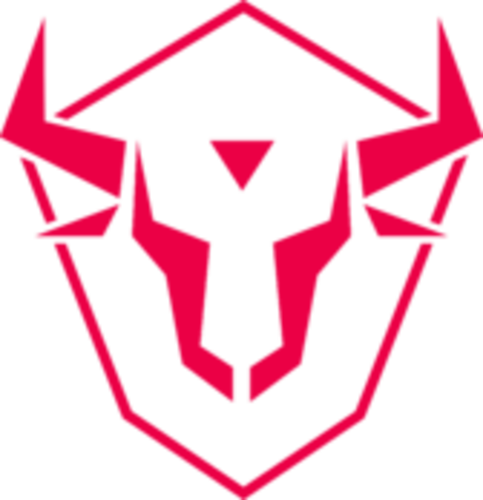 Valorant VCT BO3
29 Nov 2023 at 20:00 UTC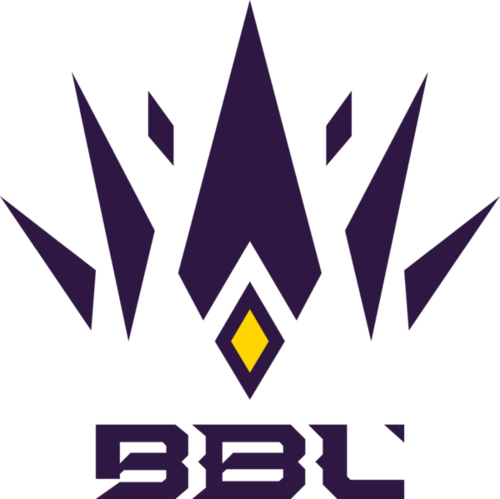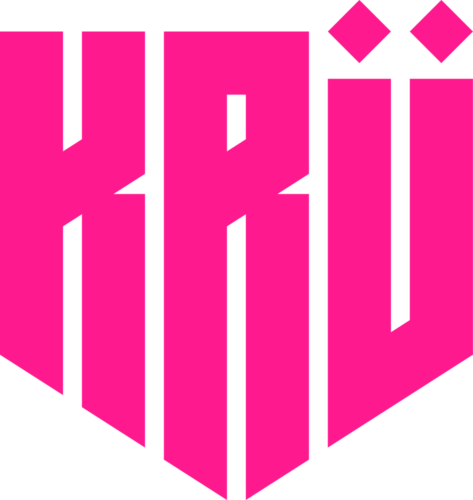 Valorant VCT BO3
01 Dec 2023 at 20:00 UTC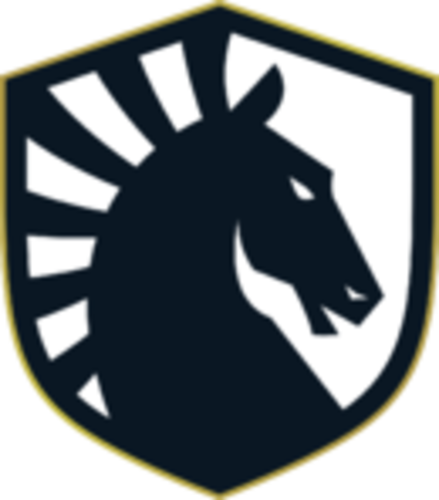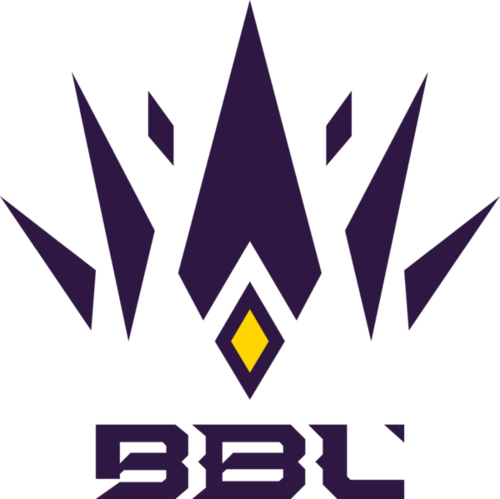 Valorant VCT BO3
01 Dec 2023 at 23:00 UTC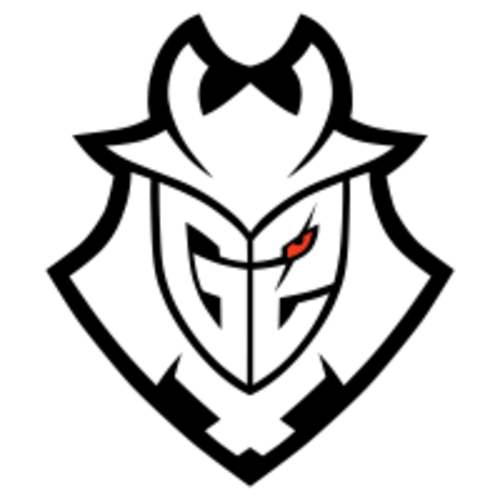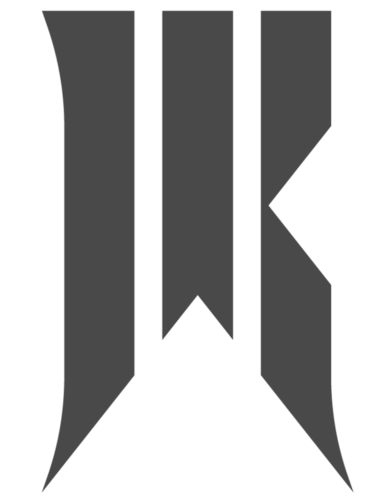 Valorant VCT BO3